APS College is located in a rural area called Somanahalli. A place which is situated far far away from real Bangalore. It's so distant that I think it takes the equal amount of time required to get to the moon (I guess moon
is near).
One of the most irksome part was when day-scholars (Students travel back and forth every day from "Bangalore" to attend college) used to ask us,
"When are you coming to Bangalore?"
And I used go, "Shut the F$%& up!!!"
Over the period of time, 3 of us ('Tarzan'
, 'Patti'
and me
) became great friends (Because we were the only back benchers and only north Indians in the class). Our preliminary days were very entertaining because all around us changed a lot especially the lingo,
# Letter 'H' became 'Hatch'
# 'Circuit' from 'sir-kit' became 'sir-cute' and sometime 'sir-kitu'
# Everyone spelled my name with an additional 'hatch', "Ankith"
# Everyone had/have the same query whenever they spot you, "Kana Kaya?" (Have you eaten?), What did I look like? But that's how its customary here!!
# Any English word can be transformed into Kannada, such as Scooter-u, College-u, Driver-u, you name it and they have it.
Lecturers asked me my name and I said,
"Ankit"
Teacher, "Ankitaaaaaaaaaaa ?"
Me, "No, it's Ankit"
And there used to be a dreadful intent look to me on lecturer's face
, always after the third line in the above conversation.
The ambiance and the crowd were completely unusual for us. In a very opening lecture a man introduced himself and spoke about the college, a brief synopsis. When he finished everyone in the classroom started with an applause!!!! WTF!!
Are you kidding me???
**********************
A.P.S College was world's last engineering college I guess because for first few days we did not see any womanly
women. As I remember Bhutani used to say,
"There are 3 kinds of girls"

"First, Who are born gorgeous and don't need anything to appear more beautiful"

"Second, females because of whom beauty parlours are still in business"

"And thirdly, who allege that they are females"

So how distribution of them does take place,

"All top status big colleges have consumed first category of girls"

"Every B grade college has admitted all girls from next category"

"Every one from third category are gone into rest of the colleges"

"The leftover girls are in APS"
Disclaimer: Sorry but no offense, these statements were by only some puckish guys who came from a different human race. But girls whom I know from APS, you all are "The most stunning beauties" and I stand for it
.
But one fine day, I think it was the second week of college, the weather was unusual, there was a calm zephyr around, the air was magical, a pleasant fragrance turned my head and I saw people pointing towards the same direction where she was, a radiant magnificence, a beauty for which we were waiting from ages. Long hair, fair skin, people lost senses when she smiled. Every single guy in the college was looking at her with their eyes popping out. She was no girl but a guardian angel who was gliding in the air, blessed every single male spirit in APS, for them she was the perfect meaning of "KILLLLEERRRRR beauty", she was undoubtedly the best (Of what was left, no offense). I all of a sudden became the ruler of the planet when she entered into my class. People suddenly started becoming my friend, guys from out of he blue started hanging out with me ….. Everyone had one solitary mission,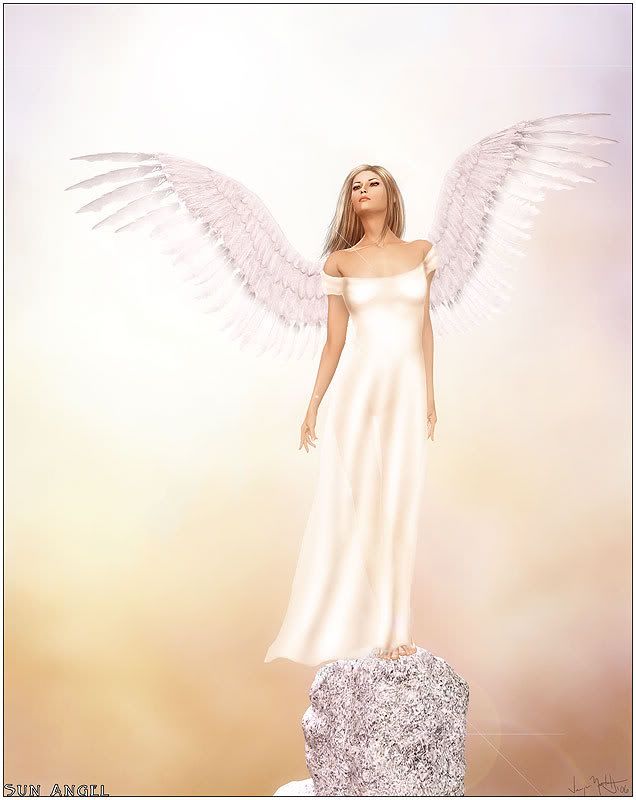 'Apsara' (The white Beauty)'